Let's Make Something WOW!
There are multiple ways you can get in touch with us.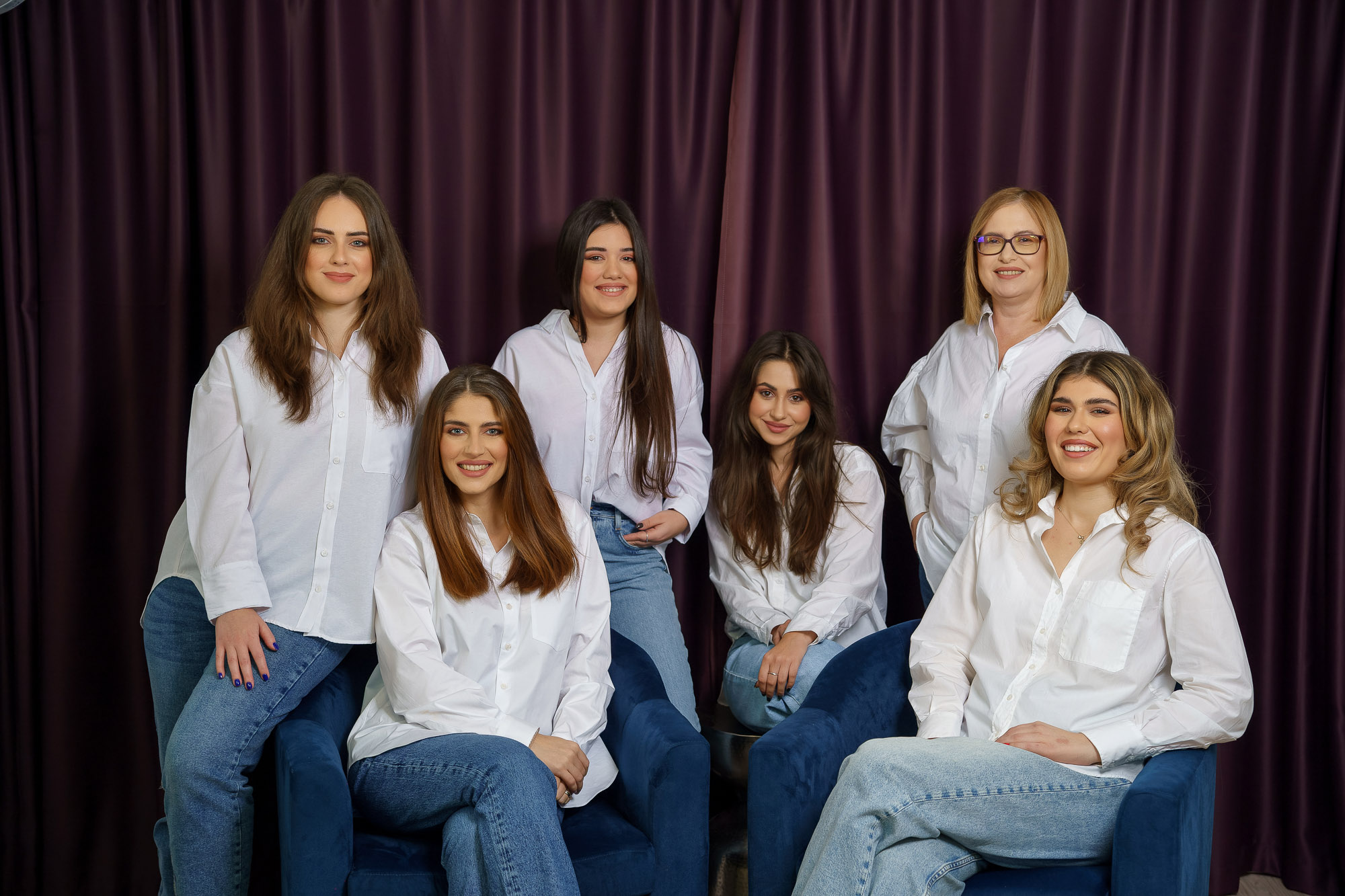 If you're looking for a PR partner who shares your vision and passion for success, we'd love to hear from you!
Are You an Influencer?
With more than 7 years of experience in influencer marketing, we work with thousands of influencers representing diverse perspectives, interests and expertise. If you are an influencer interested in partnering with us, contact us please.
Mihai Eminescu nr 90, etaj 4, Bucharest, sector 1